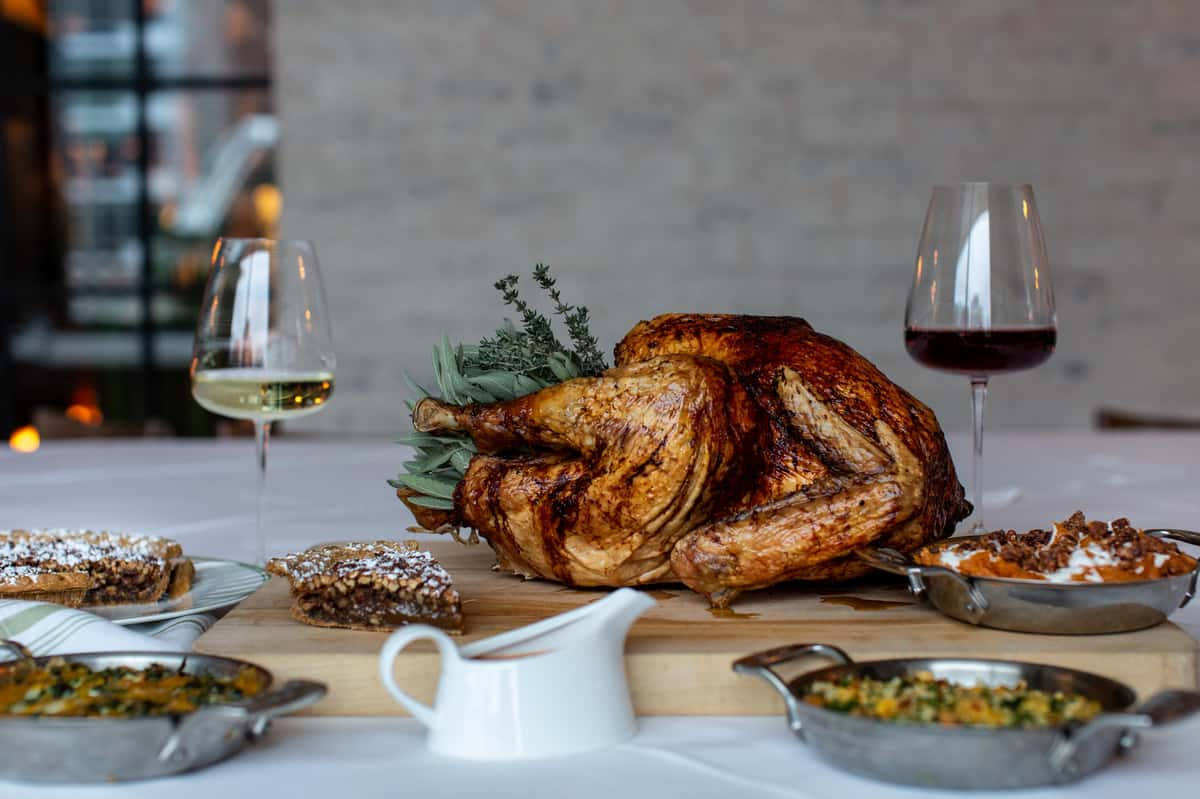 thanksgiving
Thanksgiving Day Directions & Parking
On Thanksgiving Day, Thursday, November 23rd, the annual Uptown Lighting will take place and Post Oak Boulevard will be closed due to this event. Guests of The Annie, please note the following closure times and alternate routes for accessing the restaurant during this event. You can also view the attached map, which highlights the alternate routes.
From 10am-3pm: Post Oak Blvd will be closed from Ambassador Way to Guilford. The restaurant can still be accessed from the Ambassador Way and Post Oak Blvd intersection coming south on Post Oak Blvd from San Felipe.
After 3pm: Post Oak Blvd will close from San Felipe to Westheimer and The Annie will no longer be accessible via Post Oak Blvd. From Westheimer, go north on McCue Road and continue down to Ambassador Way. If you are coming from San Felipe, go south onto South Post Oak Lane down to the intersection of South Post Oak Lane and Ambassador Way. Once you reach Ambassador Way, you will see a large parking lot that accesses The Annie. There will be complimentary self-parking and valet.
Please note valet will temporarily be located at the back of the building all day.