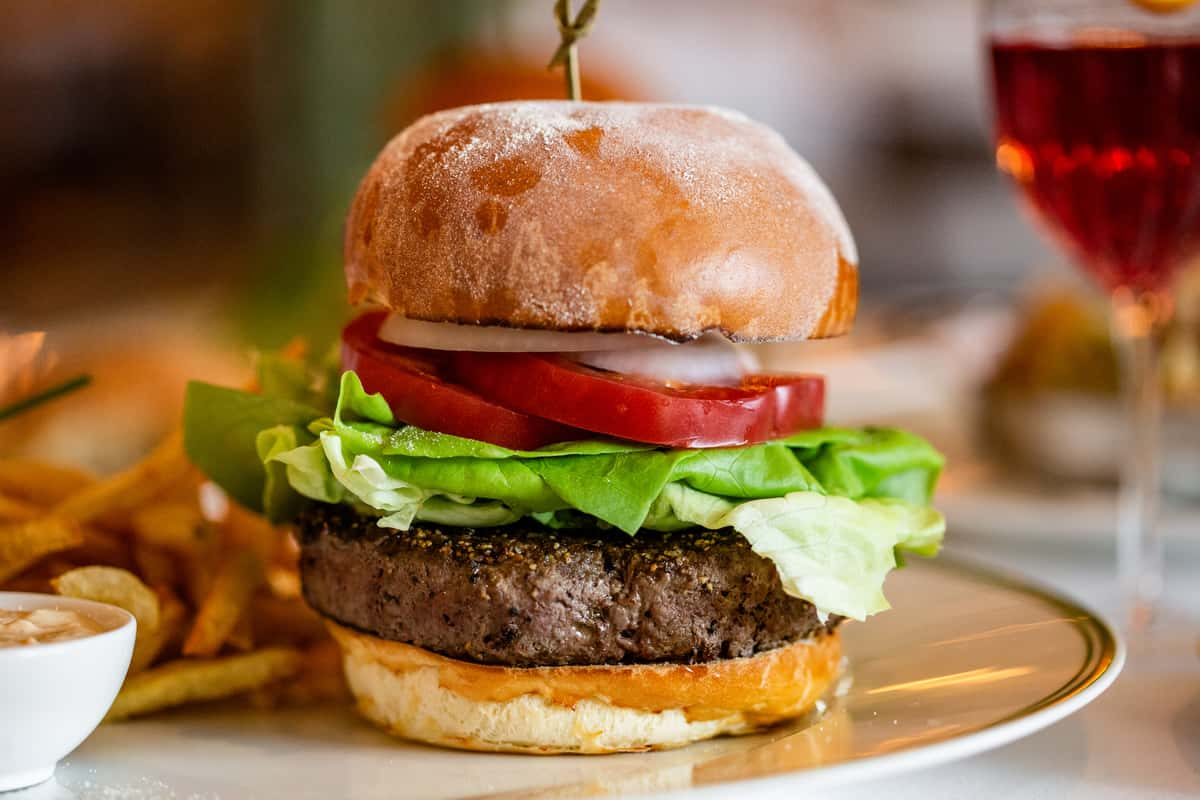 2-Course Weekday Lunch Special*
2-Course Weekday Lunch Special*
Available Monday-Friday 11am-3pm


Need a quick and delicious lunch spot? The Annie has the perfect menu! Introducing our new, 2-course lunch special designed for ease. Available every Monday-Friday from 11am-3pm, enjoy our 2-course meal for only $29/person. Enjoy our classics like The Annie Tortilla Soup, The Post Oak Burger, Cobb Salad, Chicken Paillard & more.
Whether you're sitting down to a meal that's all business or a long, leisurely lunch with friends, just let your server know and he/she will accommodate you. If choosing the latter, be sure to ask your server for cocktail or wine pairing suggestions to fully enhance the experience. Book your table today!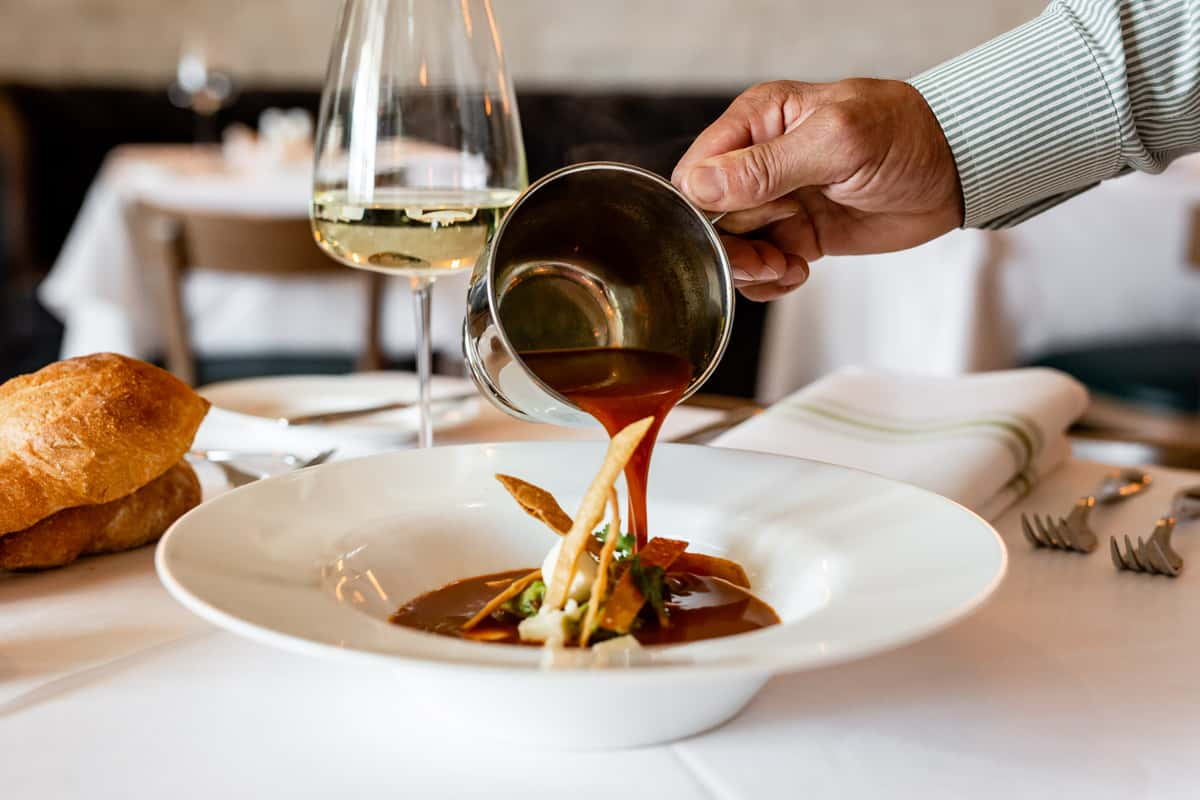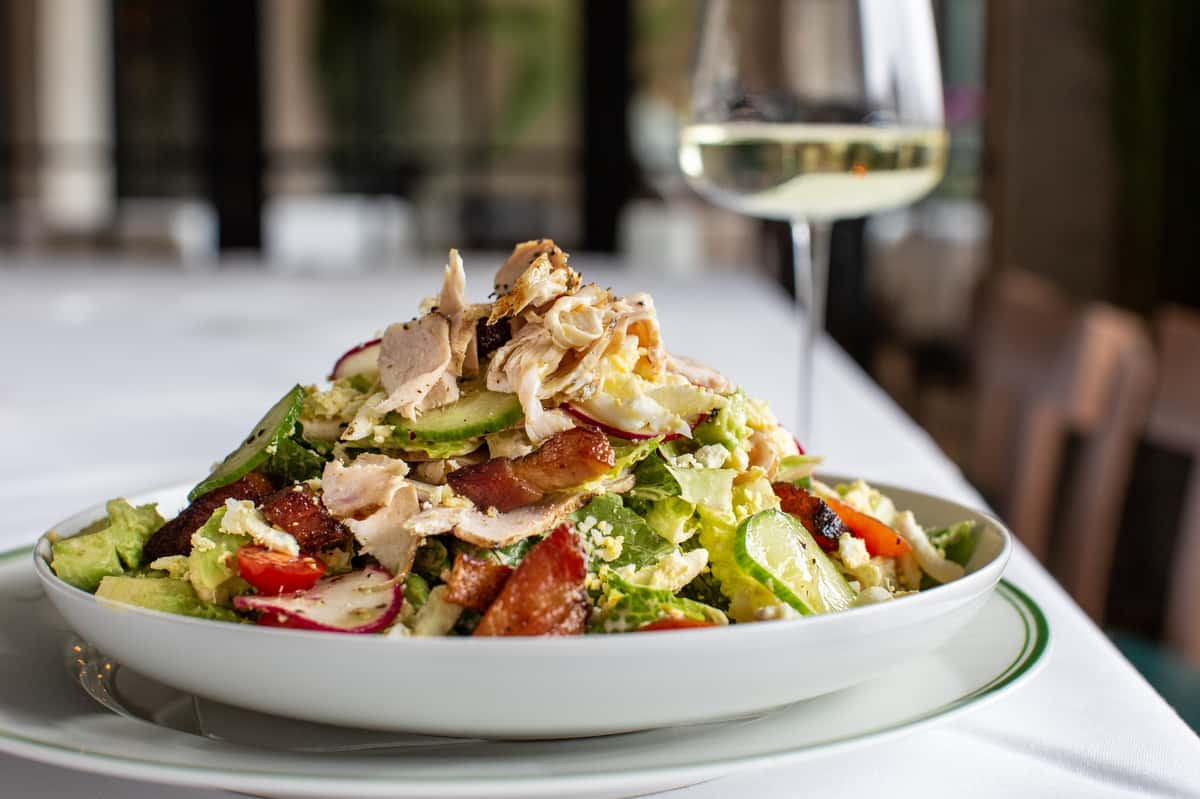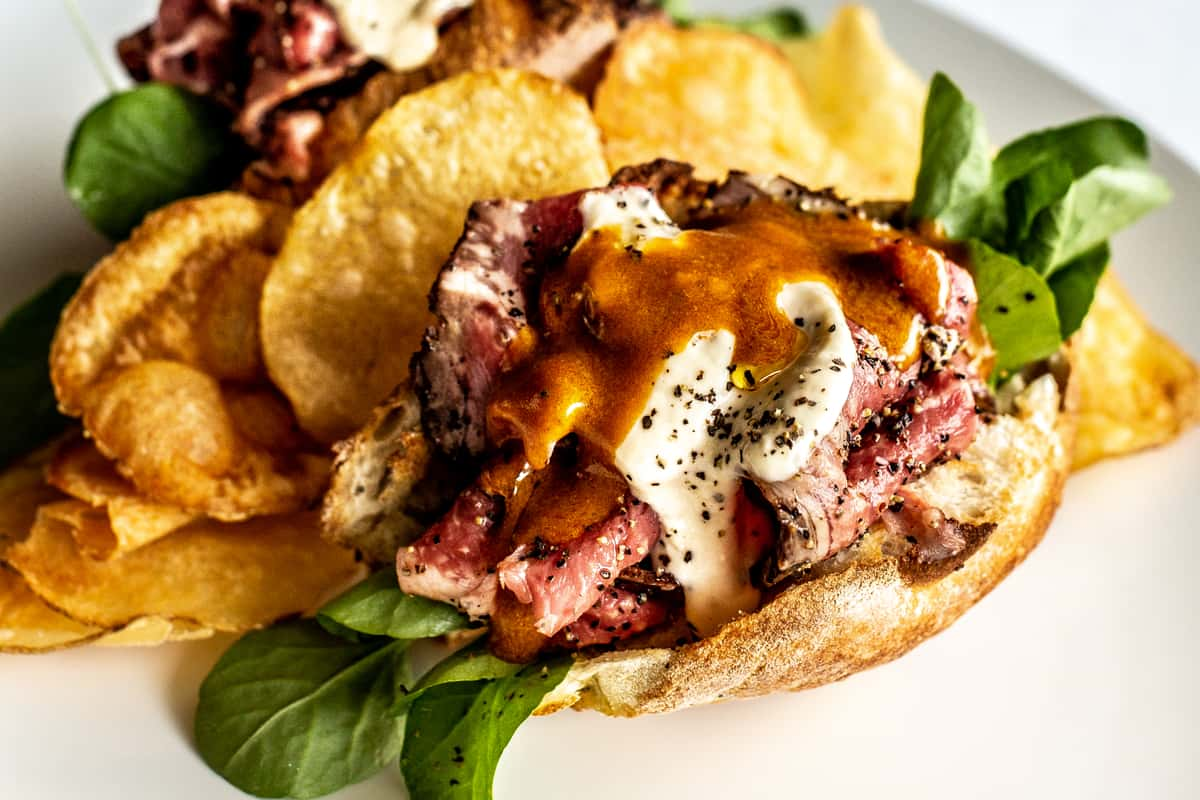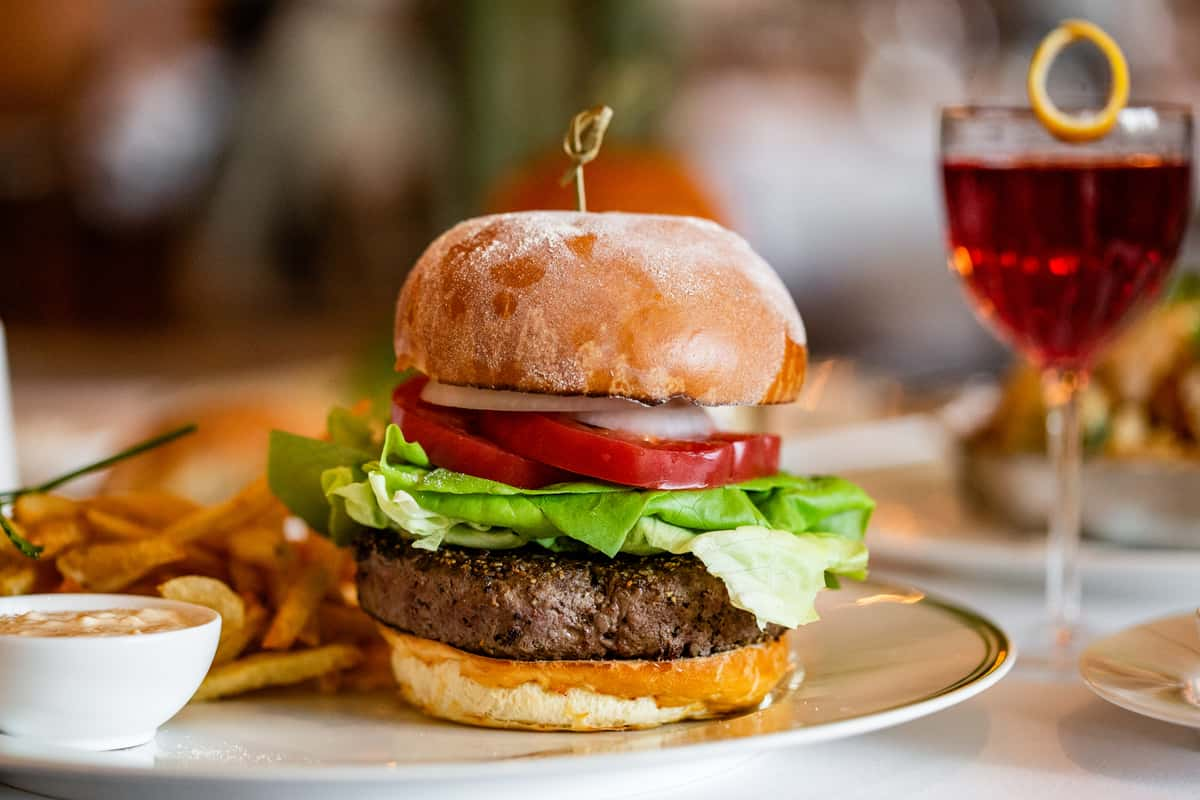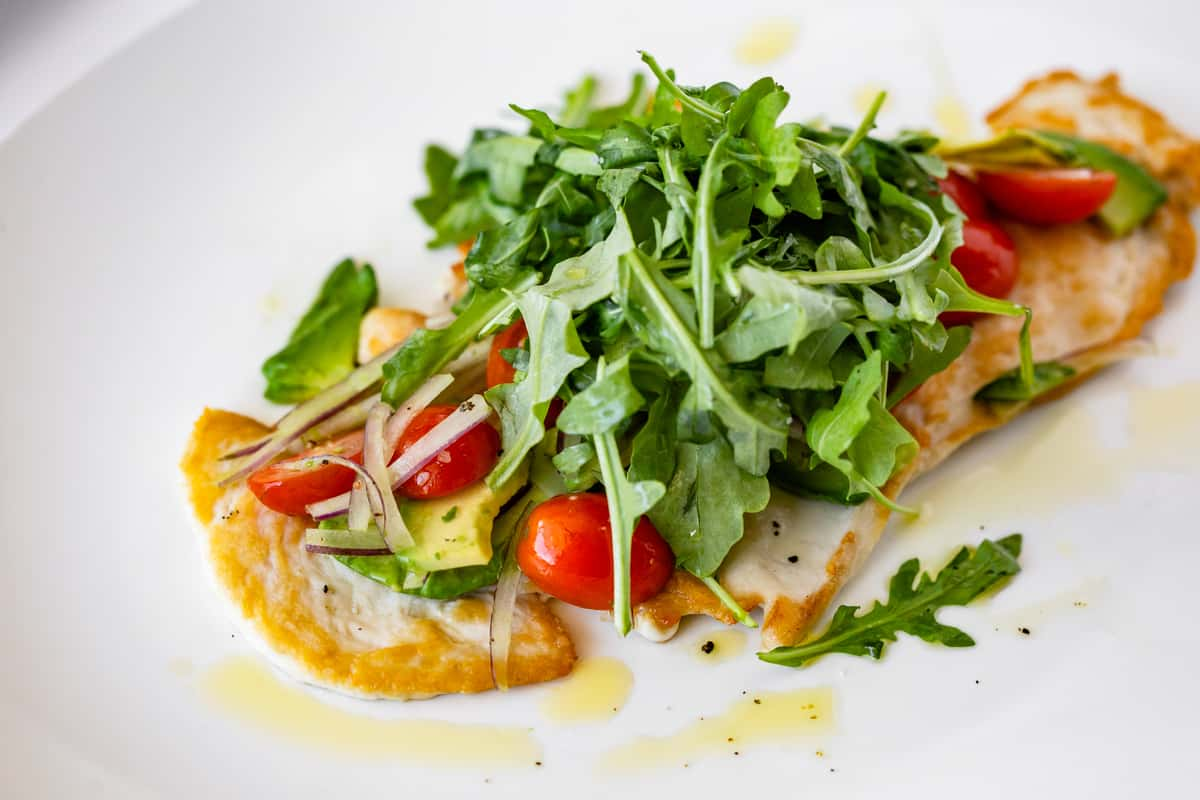 *This 2-course menu is not offered for private parties.