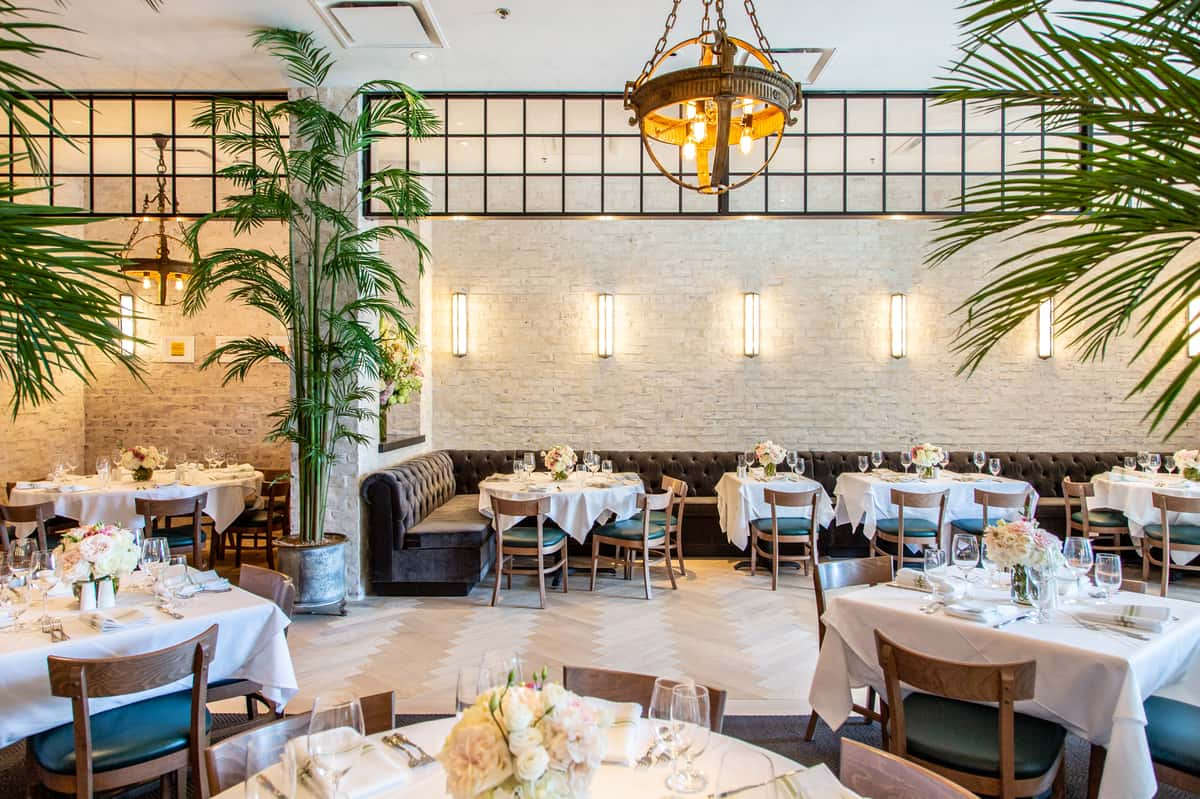 annie
The Annie's Temporary Closure
On Wednesday, May 19th, there was a fire in the exhaust hoods in The Annie's kitchen, despite the fact that our hoods were cleaned three weeks prior, and we unfortunately experienced extensive water damage in the restaurant.
On a positive note, there wasn't fire or smoke damage, and most importantly, all of our guests and employees are thankfully safe and unharmed.
We are extremely grateful for the Houston Fire Department staff and their promptness and professionalism in handling this situation.
We now have some remediation work to do in order to pass specific codes, but we hope to reopen within 2-3 weeks.
As soon as we have a more concrete reopening date, we will let you know.
In the meantime, if you have any questions or concerns, please email eat@theanniehouston.com.
Please know that we are doing everything in our power to reopen as quickly as possible.
Thank you, and we hope to serve you in our dining room again soon.
Best,
The Annie Team