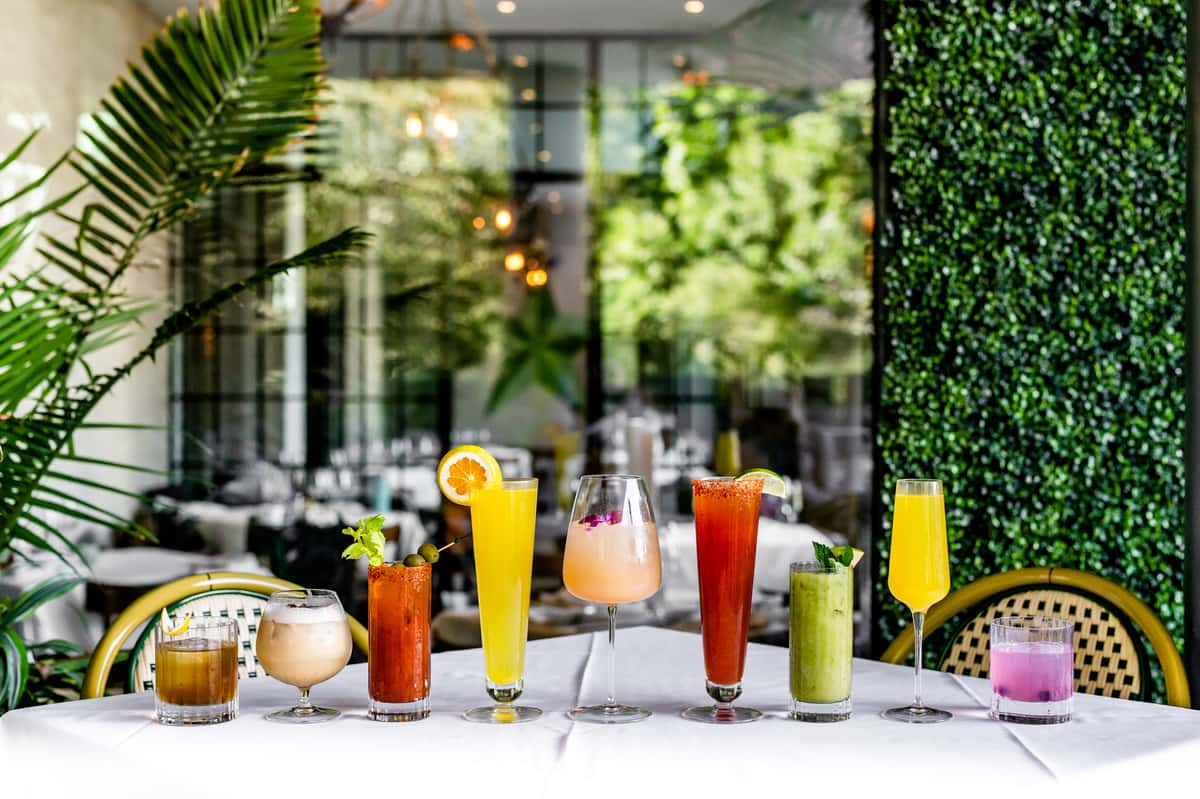 Sunday Brunch at The Annie
Sunday Brunch at The Annie
Introducing Sunday Brunch with Live Music!
Brunch anyone? The Annie Café & Bar has launched an all-new Sunday brunch menu. Offered every Sunday from 11am-3pm, guests can enjoy an array of new egg-centric brunch dishes and cocktails along with our classics and sandwiches from the original lunch menu. Guests have the option to dine on the patio or inside the restaurant.
As we are still operating at a limited capacity, we recommend reservations.
You can make them at OpenTable or by calling us at 713.804.1800. We look forward to having you!