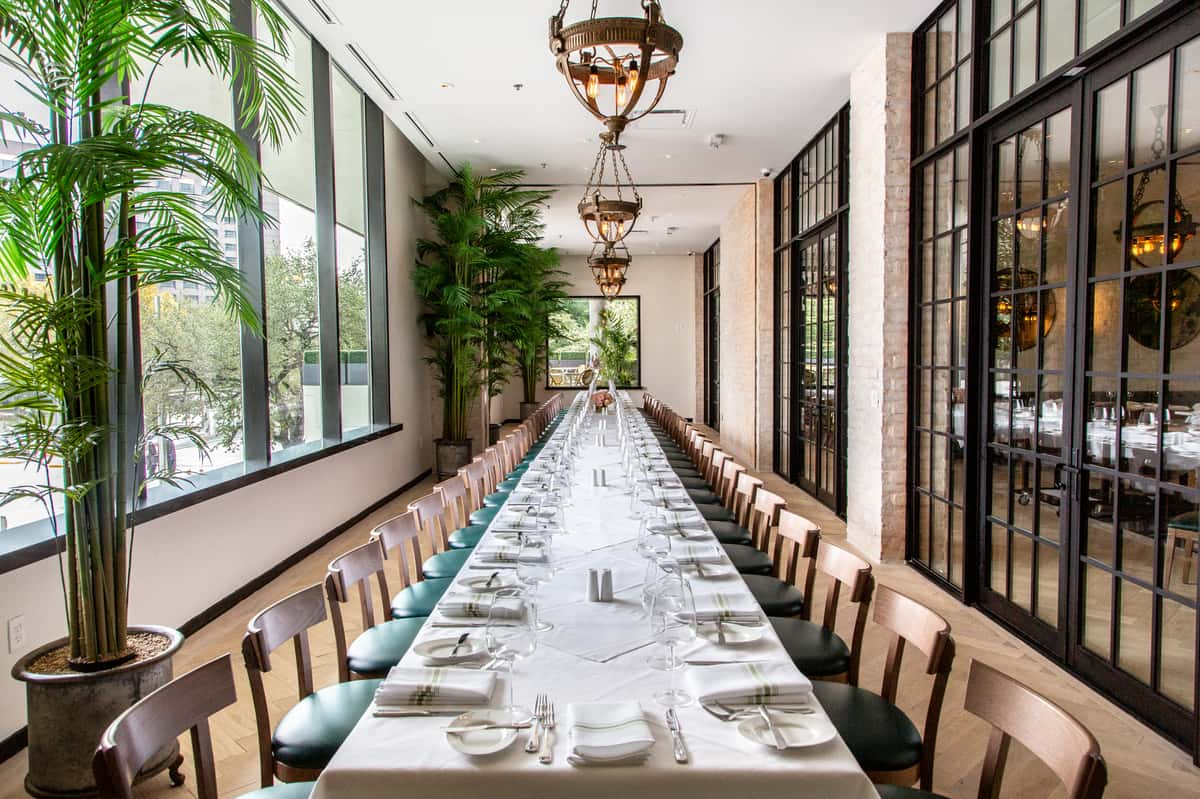 dining room
Houston, We're Officially Back!
As you already know, The Annie Café & Bar was forced to close for over a month for renovations after we had a kitchen fire.
However, WE ARE REOPENING ON SATURDAY, JUNE 26th FOR DINNER!
Reservations are recommended. Call 713.804.1800 or find us on OpenTable to book your table today.
In an effort to show our appreciation to the Houston Fire Department staff and their promptness and professionalism in handling our fire, we are partnering with the Houston Professional Fire Fighters Association on our official reopening celebration on Tuesday, June 29th from 5-9pm. Learn more here.