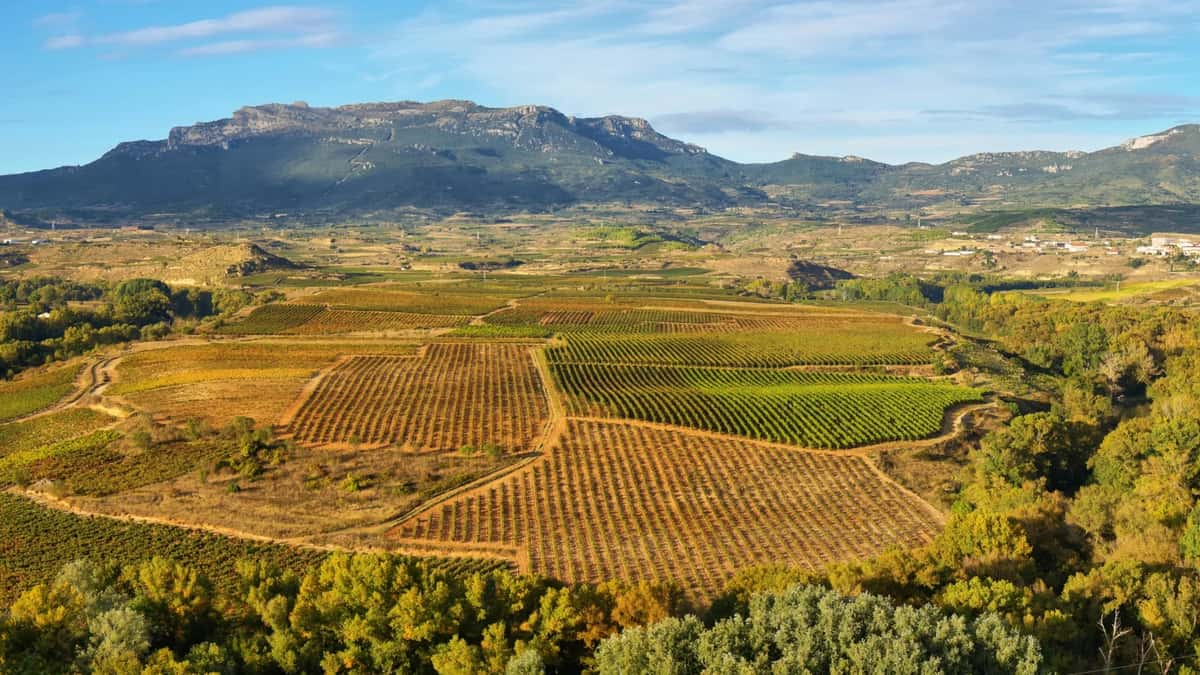 5-Course Rioja Through the Decades Wine Pairing Dinner
5-Course Rioja Through the Decades Wine Pairing Dinner
Wednesday, October 18th | 6:30pm
Join The Annie Café & Bar on Wednesday, October 18th at 6:30pm for an exclusive Rioja Through the Decades Wine Pairing Dinner. Enjoy a 5-course menu by The Annie's Executive Chef Luigi Shimaj paired withan array of wines from the Rioja region.
We are delighted to host 3 exceptional representatives of wineries & the National Rioja account to educate guests on the wines and region as a whole.
COURSE 1
Bodegas Ontañon Tempranillo Blanco 2021
COURSE 2
Bodegas Ollauri 'Conde de Los Andes' Blanco 1983
With special guest Saurabh Kathuria - Winery Representative
COURSE 3
Marques de Caceres Gran Reserva 1991 or
With special guest Dhane Chesson - National Rioja Representative
COURSE 4
La Rioja Alta 'Viña Ardanza' Reserva 2001
La Rioja Alta 'Viña Ardanza' Reserva 2016
With special guest Emma Otero - Winery Representative
COURSE 5
Cune Semidulce Blanco NV
Tickets are $150/person, excluding tax and 20% gratuity. Reservations* with a credit card are required, so please call 713.862.1814 or RSVP on our OpenTable Experience below!
*Please Note:
-The restaurant will call to confirm your booking and ask for a credit card to hold the reservation.
-We ask that reservations include a minimum of 2 guests and a maximum of 6 guests.
-If you would like to be seated with another party, please let us know. All seating arrangements will be assigned prior to your visit and cannot be changed once you arrive.
-A full refund will be given with a 48-hour cancellation notice. If canceling less than 48 hours in advance, a $75/person fee will be charged to the card on file.
Saurabh Kathuria
Muriel Winery Representative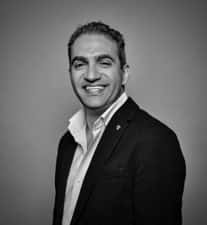 Born in India, where whisky and rum is the drink of choice, Saurabh Kathuria moved to Bordeaux in 2005 to obtain a Master's degree in wine marketing & management from INSEEC Business School, Upon obtaining his Master's degree he moved to the United States in 2009.
Saurabh started working for the Rioja Wine Council(DOCa Rioja) as the Midwest Market Specialist. After his short but successful three years with Rioja, he went on to work with the renowned Rioja Winery, Bodegas Ramon Bilbao as the US Ambassador. During this tenure; Saurabh increased Ramon Bilbao sales by avg. of 7% per year. Re-launched Lolea in OH & KY within 3 months & Lolea business increased by 247% in 2018.
On September 1st of this year; Saurabh Kathuria has joined Muriel Wines as a North America Business Manager and looking forward to bring the same success ahead.
Dhane Chesson
National Rioja Representative
Emma Otero
La Rioja Alta Winery Representative

Emma Otero was born in a small wine country town in El Bierzo, Spain, where wine produced by local vintners was always on the table for every meal.
After completing her undergraduate studies in International Business, Emma earned a Master's degree in International trade before receiving an internship with the regional Government of Castilla y León in New York. During this time Emma met the Domecq family, who would end up becoming her first employer. For two years Emma traveled the Northeast working with distributors, sales representatives, and customers in an effort to share the knowledge of a broad portfolio of wines - including selections from Rioja Alavesa, Ribera del Duero, and Rueda.
Emma eventually transitioned into a National Sales role with Dominio de Punctum, a Spanish winery producing organic and biodynamic wines out of Castilla la Mancha. It was during this time that Emma gained new insight into different methods of wine production and sustainability as well as expanding her territory and knowledge of the US wine industry.
After nearly five years in this role - and lots of wine poured, shared, and enjoyed - Emma moved to her current role in January 2022 as USA Brand Manager West for La Rioja Alta S.A.